Ultra Low Coilover Lowering Kit by H&R®. H&R Ultra Low Coil Overs are for the over-the-top enthusiasts who want extreme lowering. We suggest they be installed only by tuners who are familiar with the dynamics of ultra-lowered vehicles—issues such as fitting smaller tires and wheels, possibly removing fender liners, trimming fender wells, negative camber, etc. may need to be addressed. This kit is designed for show vehicles; Please consult with your installer before purchasing.

Features:
100% Made in Germany
Fine tune lowering to what you want
Increased safety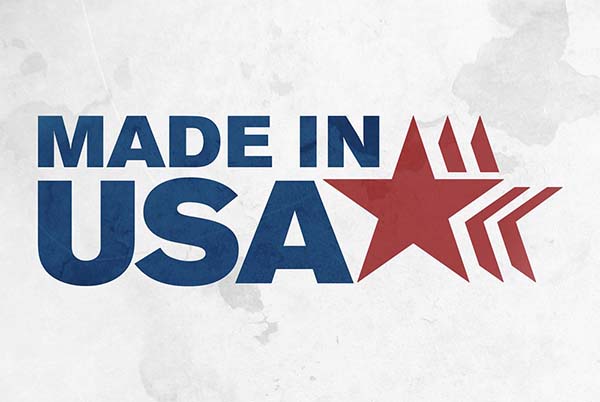 Recognizing a demand for premium suspension components tuned for the street—with race car features like adjustable lowering—H&R engineers rose to the challenge. Received in the market with great success, H&R Coil Overs feature an innovative mono-tube gas shock construction. Using premium quality materials, H&R engineers fine-tune each coil over shock with a progressive rate spring to ensure better handling and premium ride comfort. Each vehicle specific coil over has a fully threaded, custom shock—allowing for adjustable vehicle height. Vehicle lowering is altered using easy to adjust spring seats. Adjustable lowering accommodates summer and winter conditions and allows you to dial in the perfect ride height to fit your personal style. H&R coil overs are designed for performance, comfort, and durability using only the best components. For those drivers looking for refined suspension and a little German style, look no further than our diverse range of coil over applications.